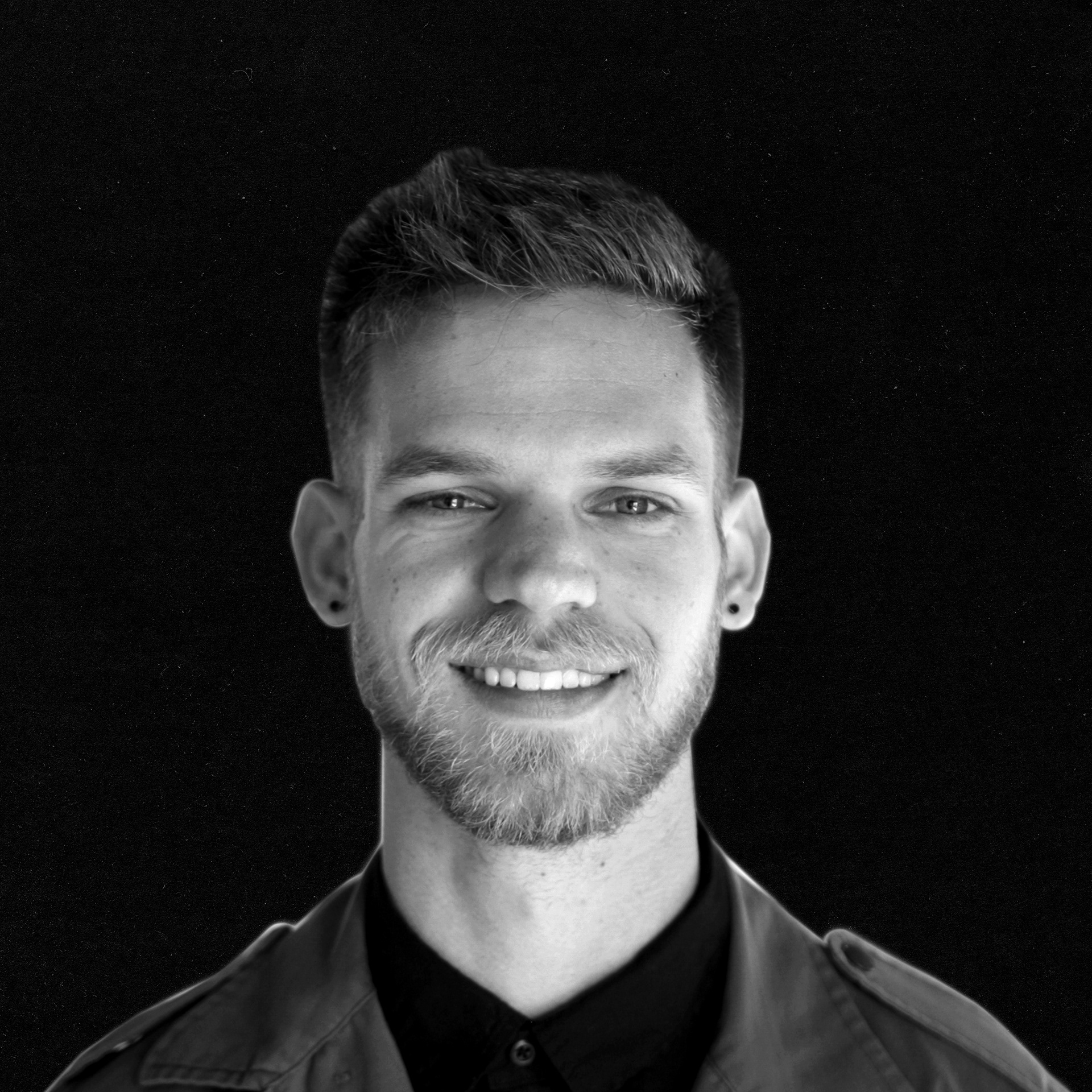 I received a Bachelor of Fine Art degree from Concordia University, Nebraska, and a Master of Fine Art degree from the University of Iowa.
I love brainstorming, walking through my neighborhood with my wife, reading, playing ping pong and the way the air feels after it rains.
Please reach out if you would like to work with me!